Your Career is in Your Hands.
At BCA Architects & Engineers, your passion paves your path. You'll experience a highly supportive, collaborative, and creative work environment where you are encouraged to learn, grow, and innovate to better your community and deliver for the clients we serve. Our clients have high expectations: they know we'll go above and beyond to get the job done right. We commit to providing an environment for our people to flourish, allowing us to uphold the promise we make to our employees and our clients: Expect More. Experience Better.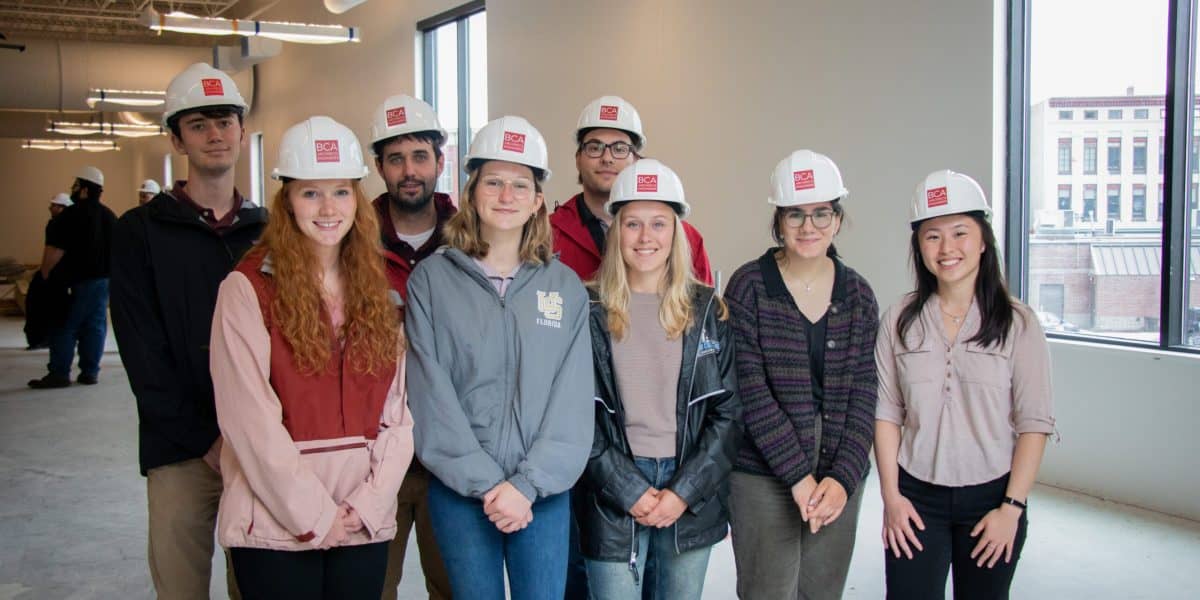 As an emerging architect, engineer, planner, landscape architect, or business professional, you'll hit the ground running from day one. Throughout your career, we'll help you reach your full potential by providing you with the tools and resources needed to be successful:
Formal and Informal Learning & Development – you'll attend regular trainings, "lunch and learn" meetings, and internal discussions with senior leaders from around the firm.
Mentors and Sponsors – your supervisor and other teammates will work with you to set goals and provide support and feedback as you progress.
Opportunities to Explore – you'll solve complex problems and discover new areas of intrigue.
Shift for Success – you'll have the opportunity to shift or work with other offices on client projects—improving your skills sets, expanding your internal network, and helping the firm meet its client commitments.
For a list of our available positions, please visit our 
current openings
 page.